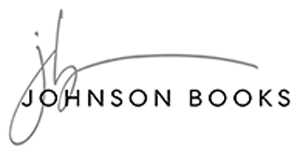 Terrance "End Zone" Jackson is born smart and hard-working in Philadelphia. With the God-fearing values and work ethic set forth by his parents, he ventures out into the world to make his way. He becomes an exceptional student, athlete, and teacher, but some trouble with the law and in his childhood neighborhood starts him on a path to nowhere.
Before hitting rock bottom, though, Terrance finds purpose in his work as a New York State Parole Officer. In the line of duty, he meets Sherry Buchwait – a fellow officer with a long track record of success. A wife and mother, Sherry reminds Terrance of his college sweetheart, Mary, due to her no-nonsense fearless attitude and stalwart reputation.
When they meet, Sherry is on an obsessive hunt for one evil man in particular, and Terrance is glad to help. When Sherry is murdered by the very man she hunts, Terrance's motivations change. No longer is he seeking justice but revenge. But does Terrance have it in him to murder another human being or will he follow the line of the law?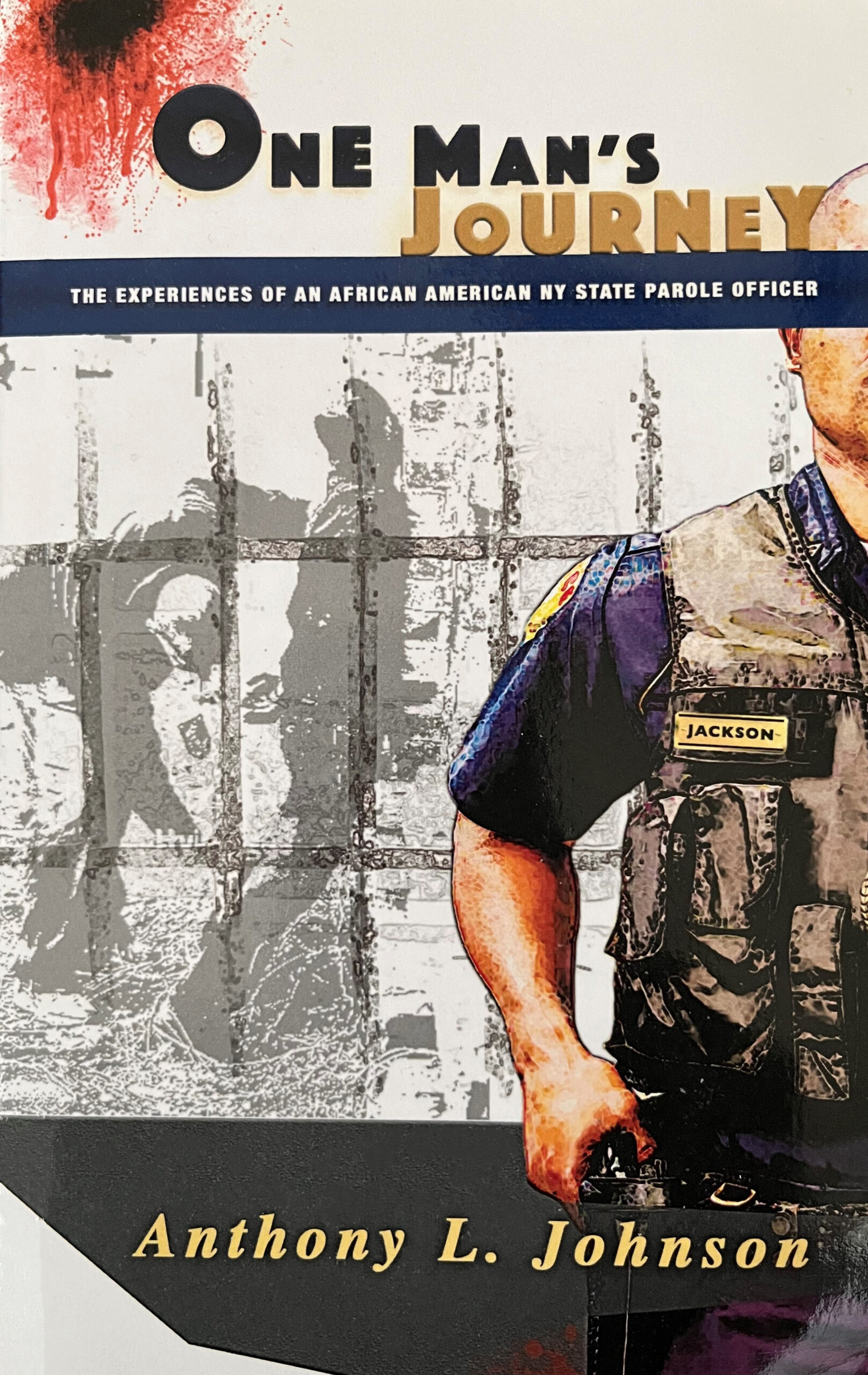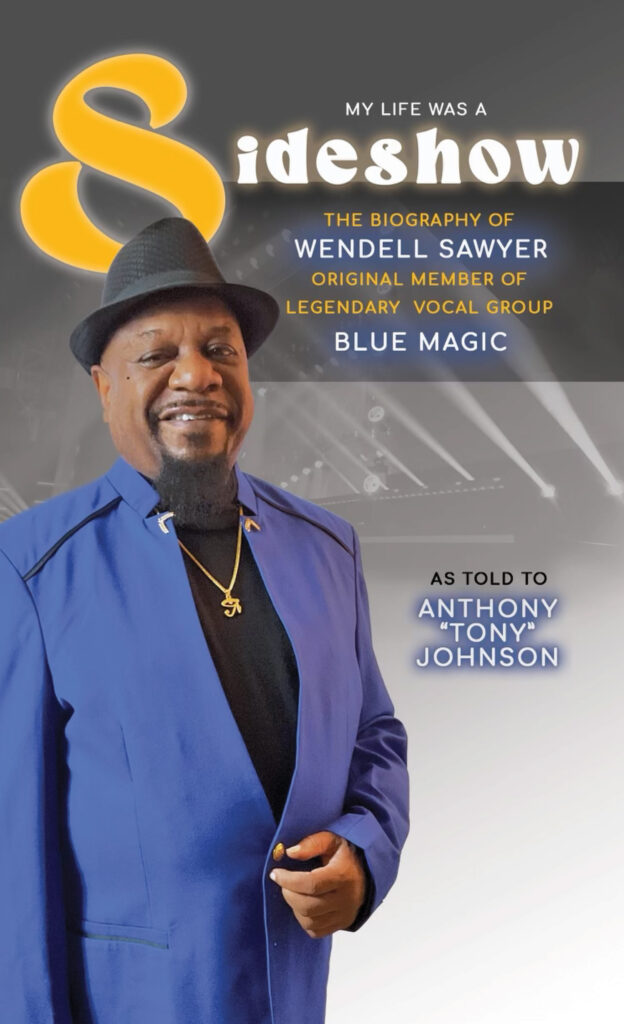 It takes courage to share your fortune, mistakes, and innermost feelings with the world. As an original member of Blue Magic, Wendell has shown such courage in going from rags to riches. Fame was filled with jealousy, illicit drug use, and drama. Money and women left just as fast as they came. Upholding religious beliefs proved to be difficult in a world full of temptation and no guidance. Wendall's ability to survive five decades in the dog-eat-dog music business shows his life, in many ways has been trial by fire.
Blue Magic's music was a bridge between the doo-wop of the '50s and the Motown sound of the '60s. The natural progression of this soul music is why it remains timeless and lives on.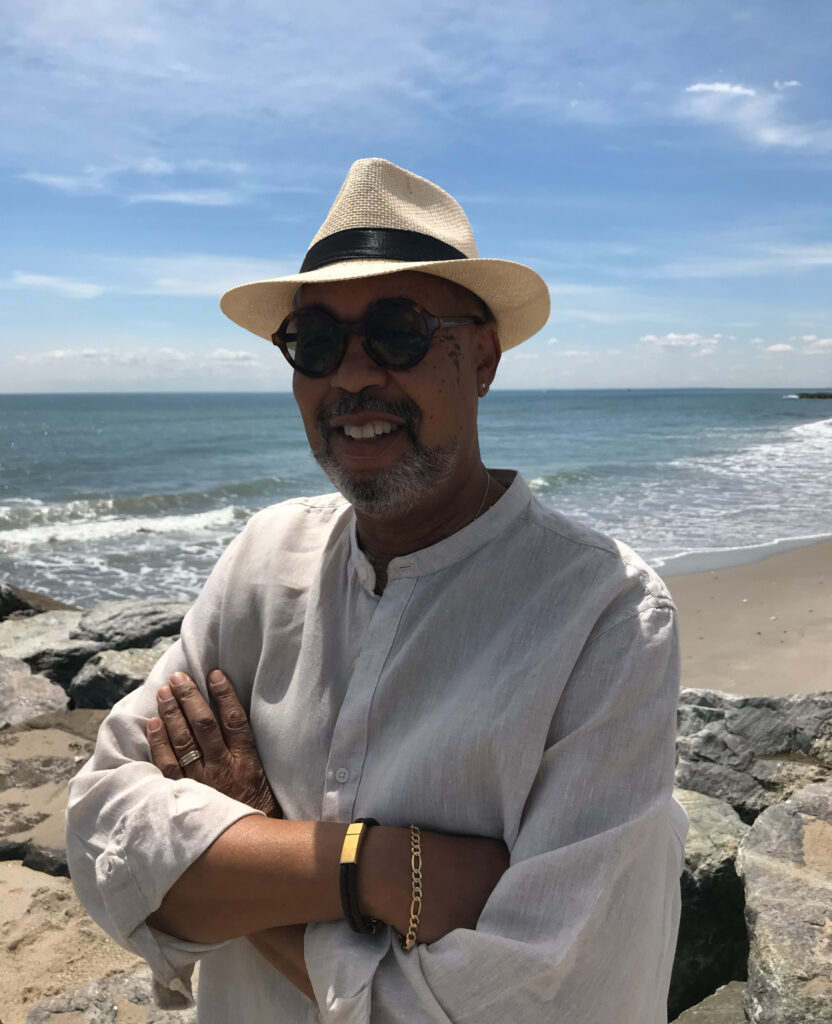 Anthony "Tony" Johnson was born and raised in Philadelphia, PA. He is a graduate of Florida A&M University and spent twenty years as a New York State Parole Officer before retiring in 2007.  
For any inquiries please Contact us